Window Tinting Both Protects and Beautifies
When you get your home treated by the professionals at Smart Sun Control, you get more than just tinted windows.
Residential window tinting improves your home life through an array of effects.
Reduces the level of dangerous and destructive UV rays that get inside
Reduces fading in carpeting, wall hangings, wall coverings, and upholstery
Improves your view by cutting down on glare
Cuts energy costs and helps you lower carbon emissions
Increases your privacy and sense of comfort
Keeps broken glass from shattering
Discover the difference with 3M Window Films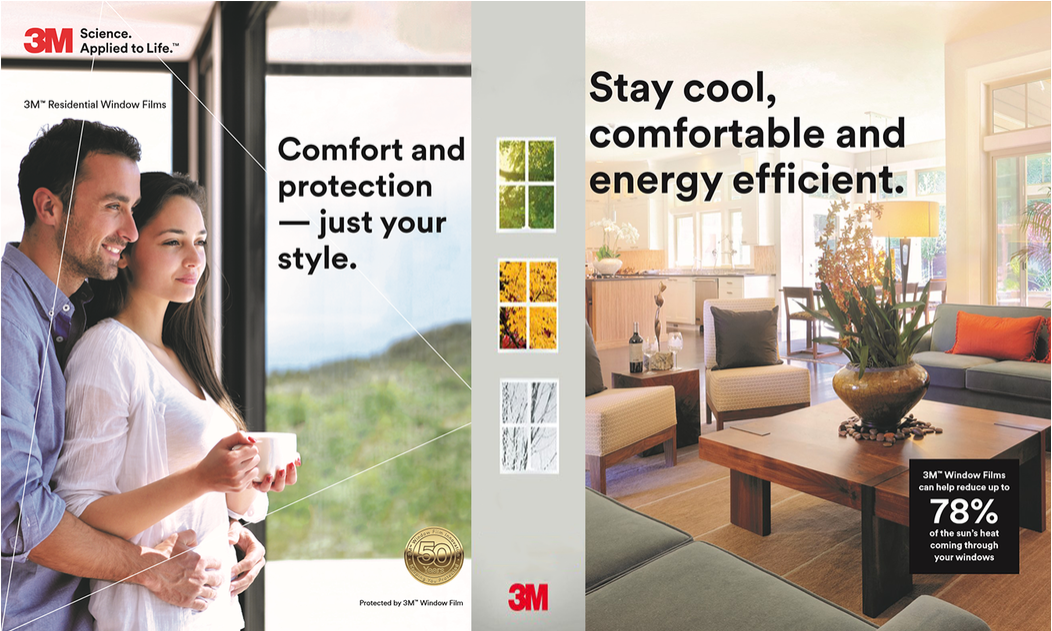 Use Window Film On Glass Throughout Your Home
Properly installed, window films can improve the look of any smooth glass surface. You'll be impressed by the beautifying effect you'll see on windows, doors, shower doors, glass tabletops, and more. We are bonded, insured, and licensed and our certified installers will take excellent care of your home while they're in it. Call us to make an appointment today.